DIY beauty treatments and at-home beauty devices are taking the industry by storm right now. Many innovatice treatments, once only available at pricey clinics or from specialist aestheticians, are now available for you to try yourself at home. With beauty tech rising in popularity, we round up the DIY beauty devices you need to buy right now.
The Best DIY Beauty Treatments and At-home Devices
Yu Ling Rollers Jade Facial Roller, £26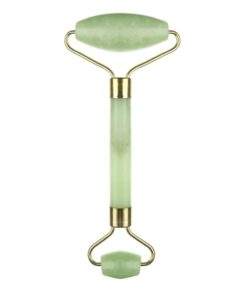 Facial rollers may be a new addition to the isles if Sephora, but they've been used in Chinese beauty for centuries. The rollers are the perfect entry to the wide world of at-home beauty devices, and an affordable addition to your nightly skincare routine. Jade, as a stone, is known for its cooling effects and when rolled over the face can increase circulation and drain the lymphatic system to leave you with a puff-free completion.
BUY NOW from Cult Beauty
Sensica Sensilift, £279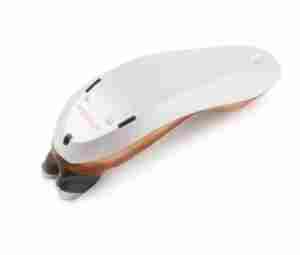 This tightening treatment uses radio frequency to stimulate collagen and improve the skins elasticity. The device works by heating the dermal layers of your skin, where collagen fibres are found, resulting in a radiant glow. It sounds complicated but just glide over the area you wish to target and voilà! Skin even the beauticians will be envious of.
BUY NOW from Boots
 PMD Clean Pro, £135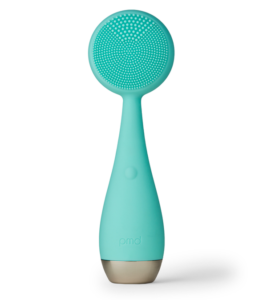 Deepen your night time cleanse routine with this sleek facial device. With 7000 vibrations a minute, the PMD Clean Pro breaks down dirt and oil in the skin. The Active Warmth aspect ensures any skincare product thoroughly absorbs into the face, while the frequency it operates at helps to tone and stimulate blood flow.
BUY NOW from PMD Beauty
 Nu Skin ageLOC LumiSpa Accent & IdealEyes, £305.69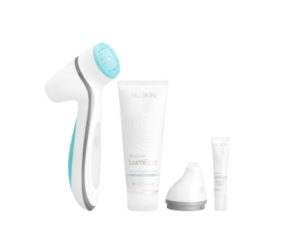 Tired eyes? This at-home beauty device by Nu Skin might just be the answer. The cult cleansing device now comes with a detachable head focused purely on banishing under eye bags. Massage the eye area to depuff, firm and brighten without leaving the comfort of your home.
BUY NOW from Nu Skin
Nu Skin Galvanic Spa System II, £336.82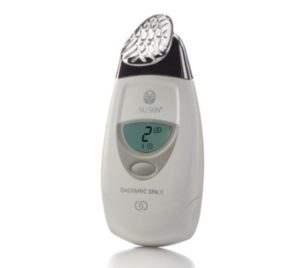 Cancel your next spa appointment and put the money towards one of these instead! Targeting the whole body, this system uses currents to reduce fine lines and wrinkles. With interchangeable heads for different areas of the body, radiant skin is achieved all over.
BUY NOW from Amazon
 Neutrogena Light Therapy Acne Mask, £59.99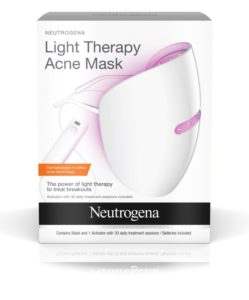 Neutrogena arguably brought at-home beauty devices to the mainstream with this cult light therapy mask. The red and blue lights combat bacteria and inflammation, the two main elements that cause acne, for clearer and calmer skin.
BUY NOW from neutrogena.com
Read More:
---
Want more wedding information and inspiration? Just hit 'Like' on our Wedding Ideas Facebook page, and 'Follow' on our @wimagazine Twitter account. To join in the conversation, share your stories here.